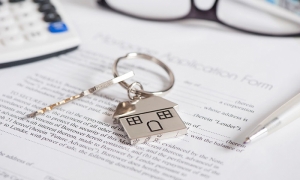 Our services in the real estate line of business cover the entire lifecycle: due diligence, deal structuring, transaction advice and assistance, debt financing, regulatory aspects, engineering and construction, O&M, facility management and rentals, exit structuring and advice.
The breadth of our experience and our ability to bring in highly competent team let our clients rely on us time and again to help them execute complex and innovative transactions. Our clients appreciate our constructive and practical approach and concise clear-cut advice.
We provide legal services to diverse clients in various lines of business – banks, private equity funds, local and foreign investors and engineering companies.